Service and Quality since 1947
Wilkinson Heating and Plumbing offers a full line of Trane HVAC equipment, sheet metal fabrication, Waterfurnace geothermal heat pumps, gas heating, cooling, boilers, rooftop commercial units, plumbing, and most of all- superior service. Our service department is second to none-providing top notch dependable service at reasonable prices.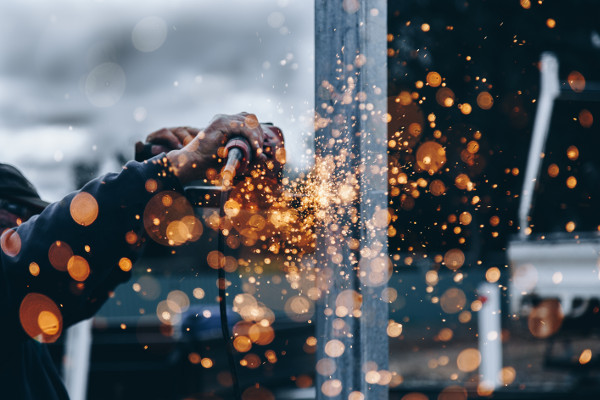 We believe that we offer more "value for the money" than our competitors. Value for the money does not necessarily mean the lowest pricing... It means fixing things right the first time, for the price we quoted, and showing up when we said we would, so we don't inconvenience our clients. We offer emergency service (at additional cost) for those times that can't wait until the next morning.
Quotes for new equipment (not service work) are free. We offer attractive financing options with approved credit, confidentially, direct to Wells Fargo. That way, you can seek financing for the cost of the work you want done. No need to give your personal info to us --apply directly online.